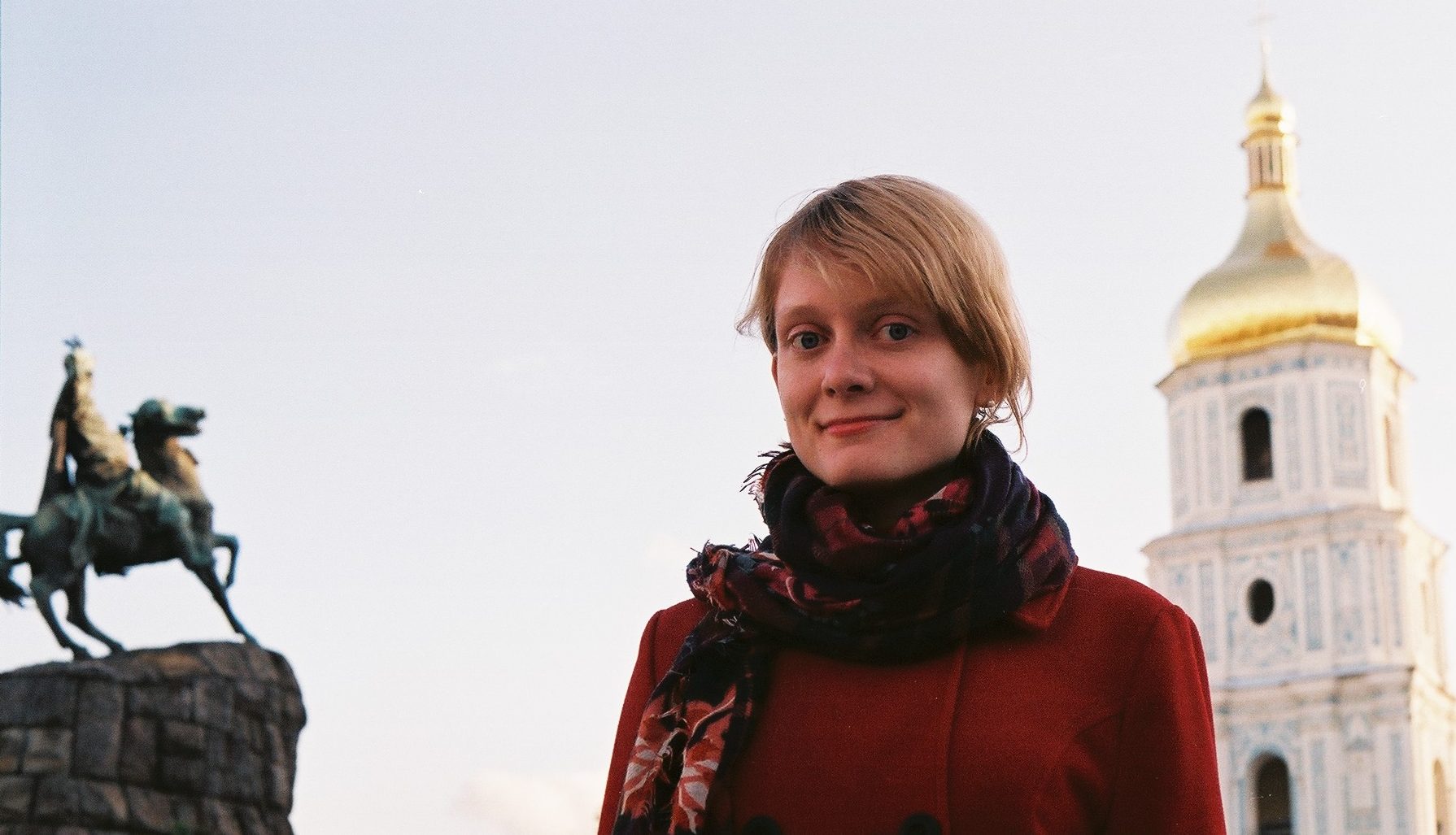 My name is Anna Ogoiko, I'm a professional Ukrainian teacher and translator. Welcome to my web-site 🙂
About me
I graduated from Kyiv-Mohyla academy with a Bachelor's degree in Philology and Master's degree in Linguistics. I also have a Certificate in Teaching English to Speakers of other Languages.
I've been teaching Ukrainian, English and Polish for 6 years both for groups and individuals. I taught Ukrainian for foreigners in a language school in and the Canadian Embassy in Kyiv. Now I work as a private tutor, mostly providing on-line private Ukrainian lessons.
If you think you need some help with your Ukrainian at any level, I'll be happy to teach you! You can order private Ukrainian lessons with me on this page.
Check out my short introductory video lesson:
How much does a lesson cost?
1-hour lesson = $15. You can also order 10 lessons with 1 lesson for free for
Order 10 lessons, get one for free! for $135.
There are also options of 30-min, 45-min and 90-min lessons.
I'll contact you about the payment. You can pay by Paypal, Payoneer, Moneygram or Privat24.
!

My schedule

Please, take into account that I cannot promise you the long term lessons this year because I am starting a Ukrainian language professor's assistantship in August 2017. Here are the dates when I am available till then:

May 1 – June 4

June 8-June 10

June 26 – August 6
How to schedule a lesson with me?
Please, select a day and time below to book the lesson with me. I'm looking forward to talking in Ukrainian with you!